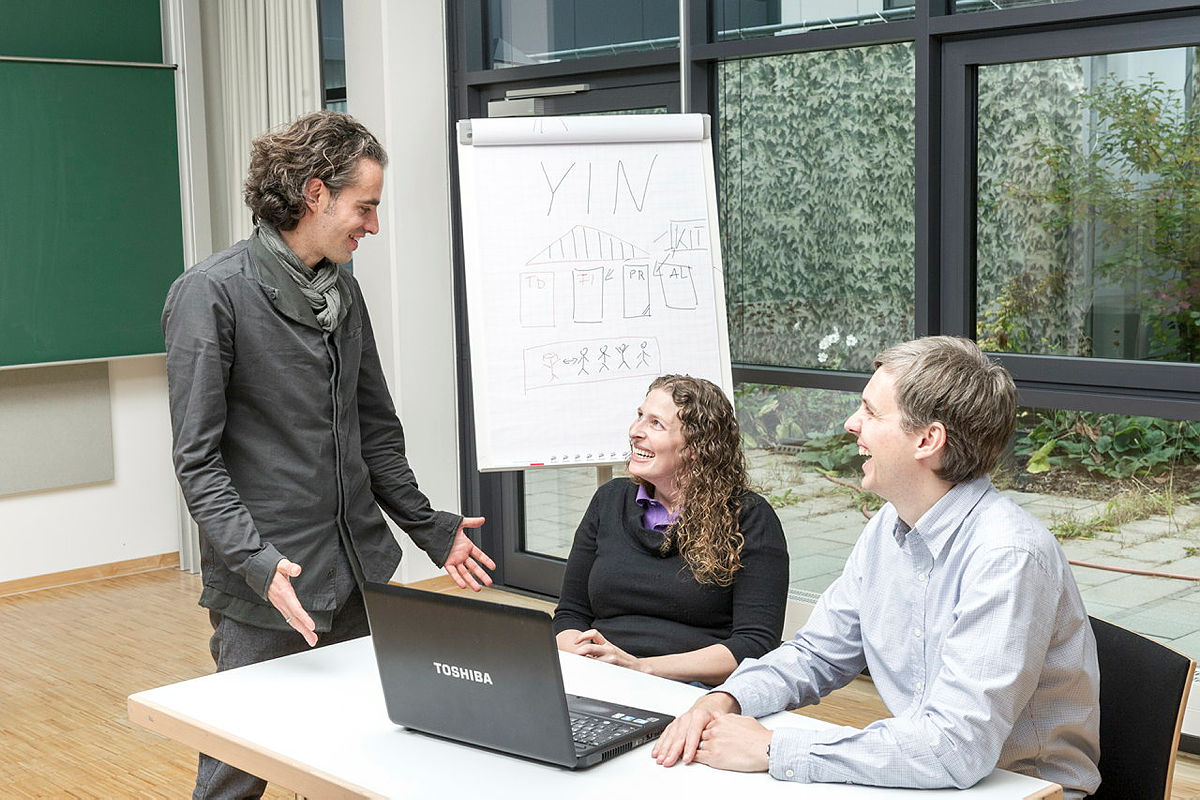 IMVT Seminars
Until further notice, the seminars usually take place online as Zoom meetings on Thursdays from 11 am.
Schedule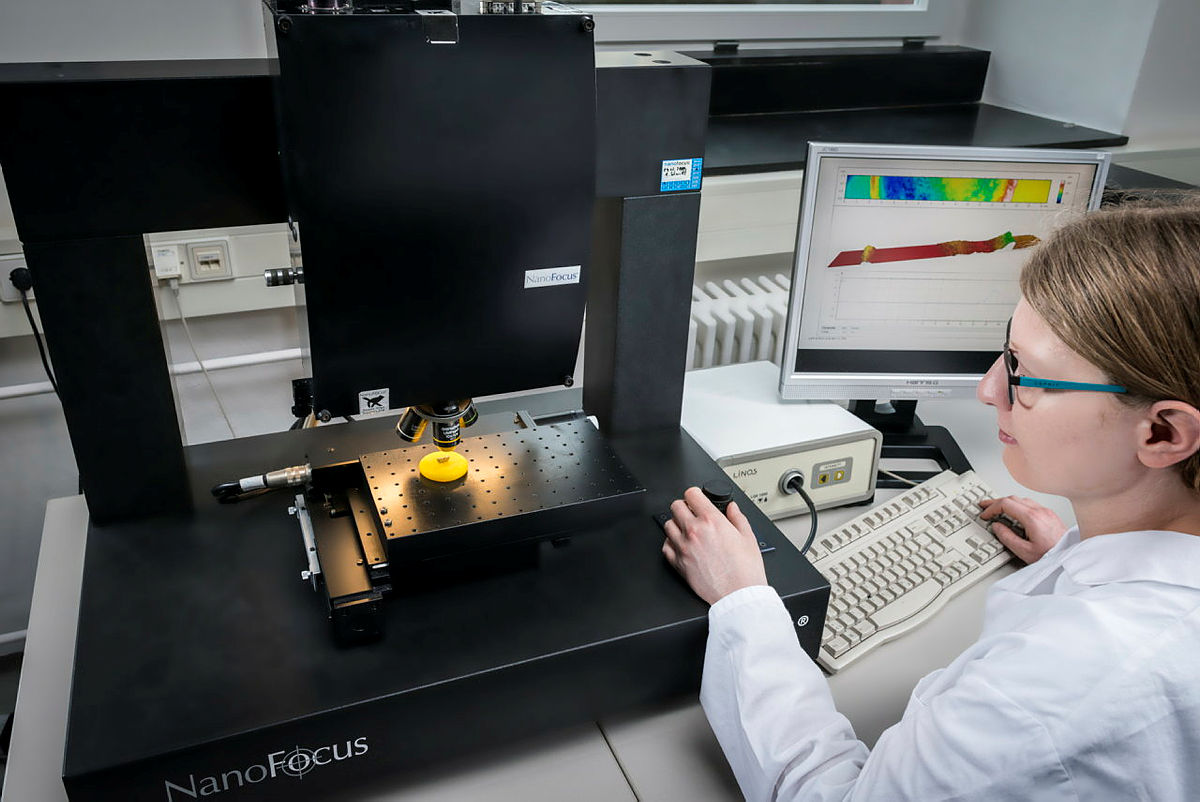 Jobs
Current job offers
for IMVT jobs, Bachelor's Theses, Master's Theses and Student Assistants
Job offers
Welcome to IMVT!
The Institute for Micro Process Engineering (IMVT) is one of the leading academic research institutions in the field of micro process engineering worldwide. An international team of 64 employees specialized in various disciplines focuses on the construction and fabrication of microstructured devices, on fundamental studies of transport processes and chemical reactions in microstructures, and on the use of prototypes in selected thermal and chemical processes. Apart from research projects financed from basic funds under the Helmholtz programmes, projects funded by third parties are being executed in cooperation with industry and academic research institutions in Germany and abroad.

The IMVT was founded in July 2001 with the objective of enhancing the use of novel microstructures in modern process engineering. Foundation of IMVT had been preceded by innovative studies relating to the fabrication of metal microstructured devices and their use in process engineering at the former Central Experimentation Department and before at the Institute for Nuclear Process Technology of Forschungszentrum Karlsruhe. IMVT and its precursor department had been headed by Dr. Klaus Schubert since the late eighties.
KEROGREEN - Final Event
27th September 2022
Current challenges in Sustainable Aviation Fuel synthesis
Power to X enabling technology combined with Plasma Technology
Get an overview of the latest
KEROGREEN results
Exchange ideas and discuss with
invited speakers
Onsite visit to KIT Energy Lab 2.0
@ KIT, Karlsruhe + remote
The registration is now open under https://www.kerogreen.eu/249.php.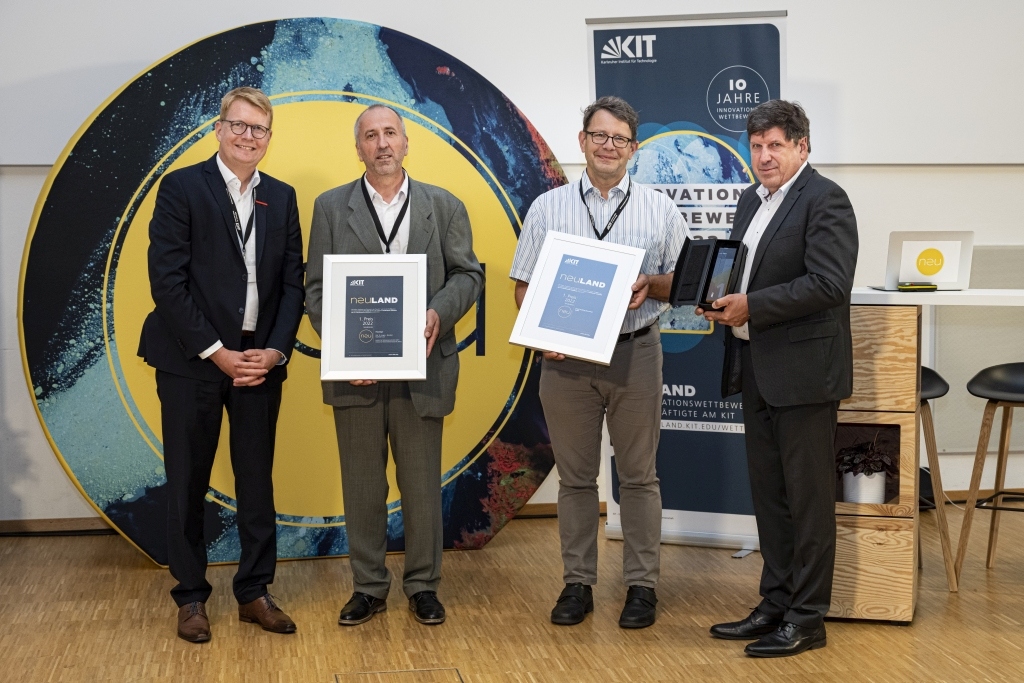 Sonderpreis im Neuland Wettbewerb
Die langjährige Kooperation zwischen Cargill und dem IMVT wurde im Rahmen des Neuland Wettbewerbs mit einem Sonderpreis ausgezeichnet (https://kit-neuland.de/de/innovationstag/rueckblick-2022/#site-contents-1055). Die Herstellung von Poly-Mannose mit Hilfe von mikrostrukturierten Apparaten wird in die kommerzielle Produktion gehen.
Inauguration Lecture Prof. Dr.-Ing. Christoph Klahn
"Prozessintensivierung in der Verfahrenstechnik durch additive Fertigung – Beschleunigte Entwicklungsprozesse und neue Anwendungen", 21. Juni 2022, 17.30 h, Place: Engler-Bunte-Hörsaal Gebäude 40.50
Further Information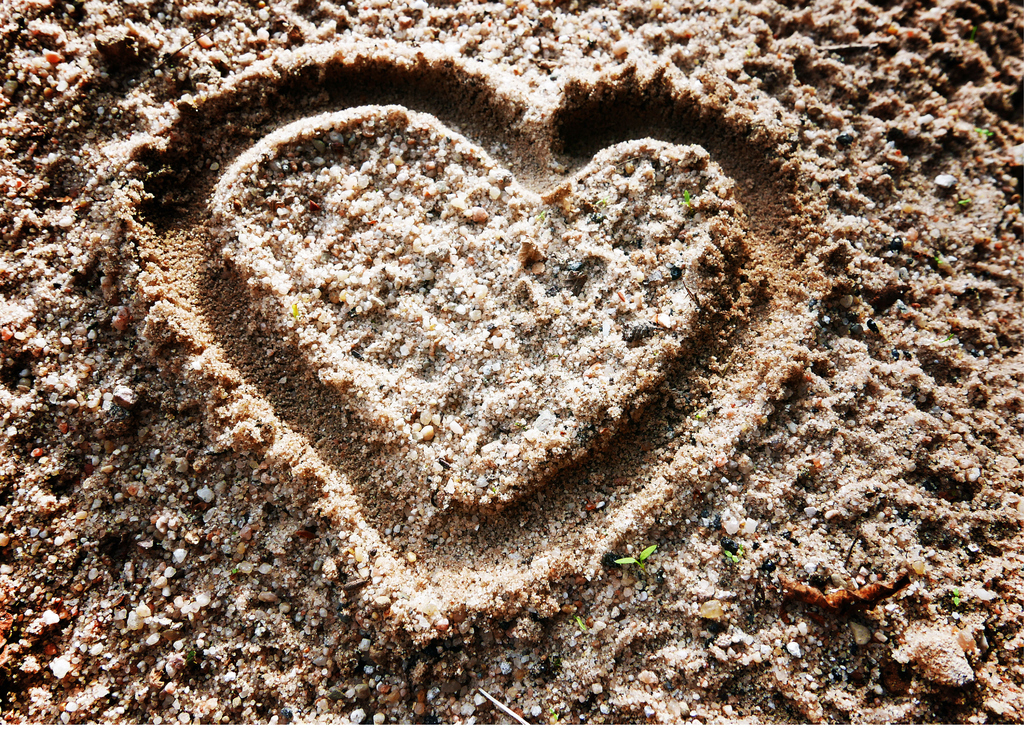 Support for Ukraine
Campaign "Aggregates against Aggressor" - a relief campaign by the Steine ​​Erden Industrial Association (ISTE). With her pictures, the Ukrainian sand artist Natalia Tarnay shows in a unique way the traces of war.
Link YouTube Video Sand Art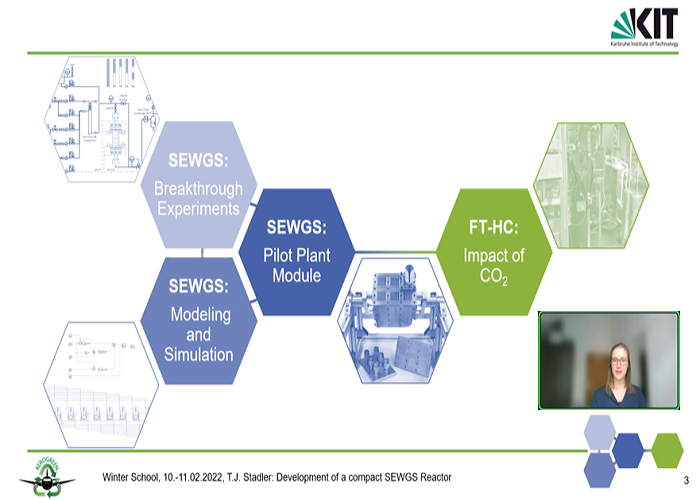 Kerogreen Winter School - Award for Tabea Stadler
The IMVT is happy with Tabea and congratulates on this recognition of the work done in the past three years!
mehr zum Kerogreen-Preis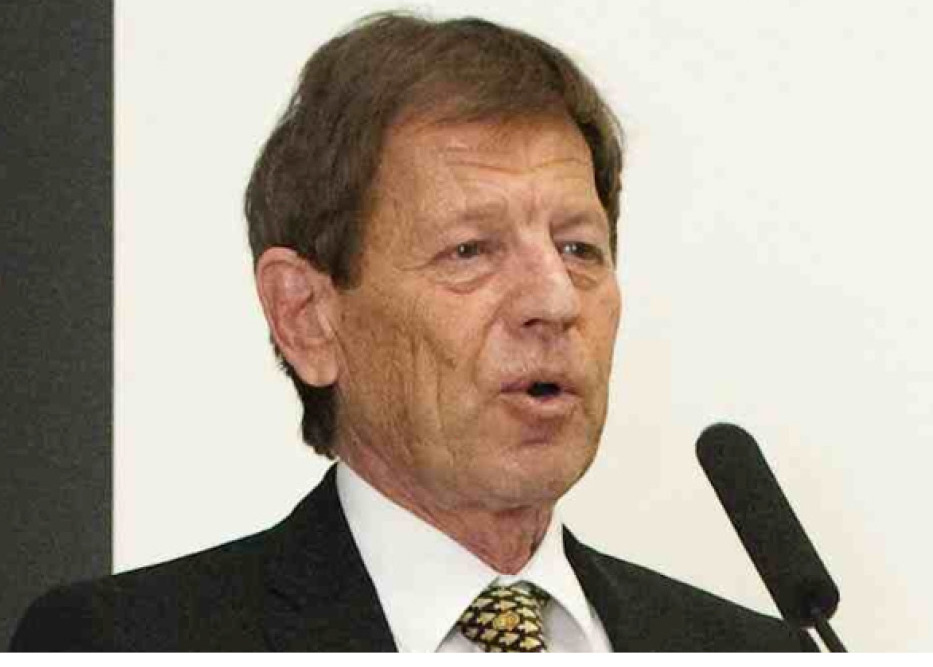 In memory of Dr. Ing. Dr. h.c. Klaus Schubert
The founder of the institute died at the age of 80.
Obituary Dr. Ing. Dr. h. c. Klaus Schubert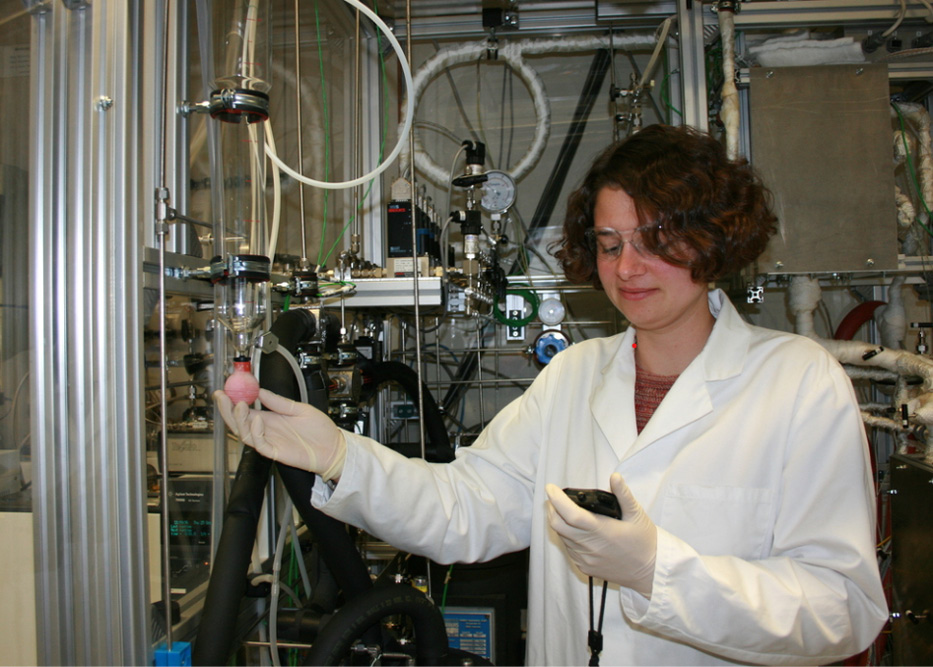 Two awards for Dr. Hannah Kirsch
Peter and Luise Hager Prize 2021 and Sparkassen Environment Prize 2021
The IMVT congratulates and rejoices with Hannah!
More information